I'm participating in Top Ten Tuesday with
"The Broke and the Bookish"
! :) This week's prompt is: What were the ten best books you read in 2014?
(These books are in no particular order, as it's almost impossible to rank them from best to "worst." They're all so good!)
1. These Broken Stars by Amie Kaufman and Meagan Spooner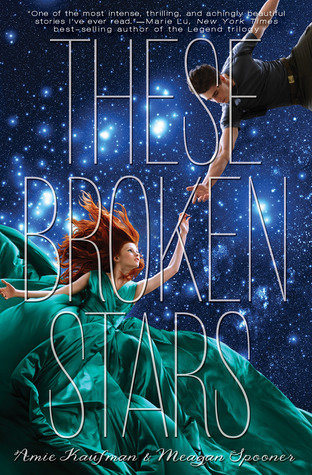 This was one of the first books I read in 2014, and it was a fantastic one. I didn't expect to like it as much as I did, not being into sci-fi at the time. ("Doctor Who" has changed that.) Also, I LOVE the cover. Great covers tend to bump up the rating. ;) And for those who hate insta-love as much as I do, this book is
definitely
the romance for you. Lilac and Tarver are ready to practically kill each other for the first hundred pages or so.
2. Attachments by Rainbow Rowell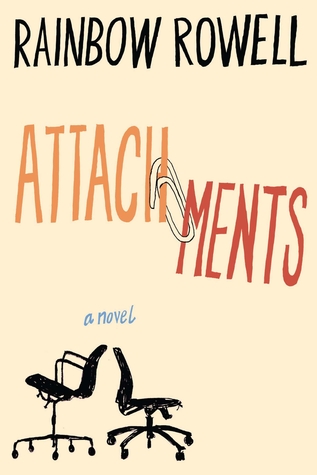 I definitely prefer
Eleanor & Park
and
Fangirl
to this one, but it's still a four star read! It's super cute, clever, and "fluffy." And it's told through dual perspectives! That's always a big plus for me. It's good for getting over a book hangover.
3. The Perks of Being a Wallflower by Stephen Chbosky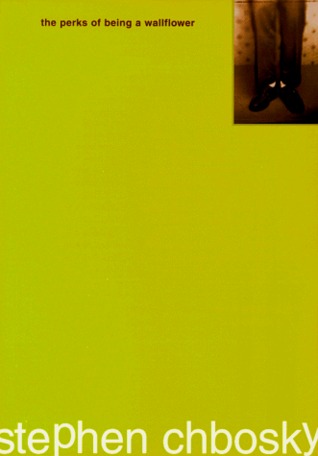 Perks
hooked me right away. For a day and a half, I couldn't stop reading. I picked it up every time I got a few minutes. I didn't really know where the book was going until, about ten pages from the end, plot twist! Fantastic from start to finish.
4. Flora and Ulysses by Kate DiCamillo
I love everything Kate DiCamillo writes, and
Flora & Ulysses
is no exception. It's so adorable! Whether you're eight or eighty, the humor and simple story will not be lost on you. It makes for a great read-aloud book for the whole family. You can read my review
HERE
.
5. Out of My Mind by Sharon M. Draper
One of the best books I read in 2013 was
Wonder
by R.J. Palacio, and I saw this book recommended along with it in nearly every review. It's a simple, sweet, middle-grade novel. Very character-driven, and guaranteed to make you cry.
6. Cress by Marissa Meyer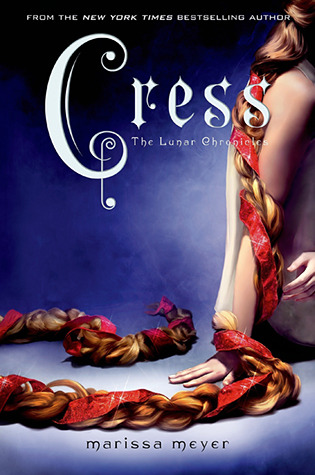 The first two
Lunar Chronicles
books were really good, but
Cress
was amazing! We got to see a lot more of Thorne (one of my favorite characters from the series) and Cress was a great addition to the gang. Even though throwing it would have the same effect as throwing a brick, it reads
very
quickly. I highly recommend the
Lunar Chronicles
to anyone and everyone.
7. The Program by Suzanne Young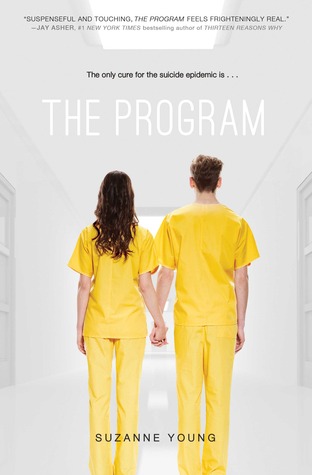 One of the better dystopian novels I've read in a while. I'd put it up there with
Divergent
, as it's a little more sci-fi than
The Hunger Games
is. It's extremely hard to put down.
8. We Were Liars by E. Lockhart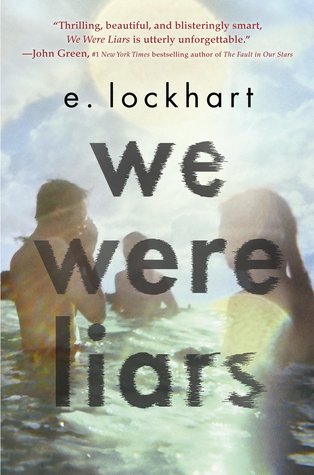 Recommended to anyone who likes fluffy reads, terrible writing but a fun story, a cast of characters that you'll instantly love, a typical romance, and happy and predictable endings. I lied.
9. Because of Mr. Terupt by Rob Buyea
At first, reading a book told through the perspectives of seven kids was a little confusing. But as thte story went on, it was absolutely necessary that they all played a part. The simplicity of the story, the sweet relationships the characters had with one another, it all made for another great middle-grade novel. Also recommended to fans of Wonder and Out of My Mind.
You can read my review
HERE.
10. All Our Yesterdays by Cristin Terrill
This book was
really
good. If you like time travel and/or "Doctor Who," I highly recommend it. Action-packed from page 1, I couldn't put it down. There were lots of plot twists and a few tears at the end. And it seems like it's going to be a series, so I'm very happy about that!
What were your favorite books from 2014? Leave a comment! :)