(Yeah, I'm a day late. I forgot to post this when I finished it yesterday.)

Top Ten Tuesday is hosted by "The Broke and the Bookish." This is my first time participating, so I'm really excited! :)

(These book covers are in no particular order.)




1.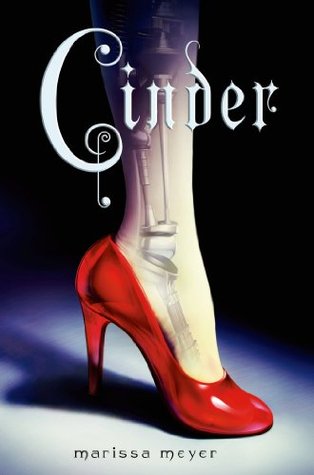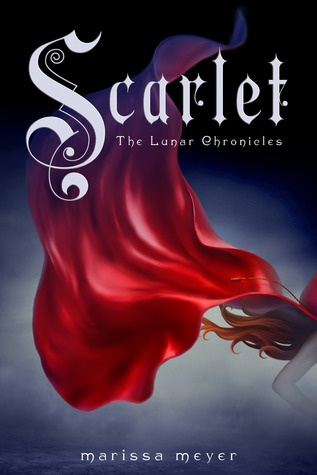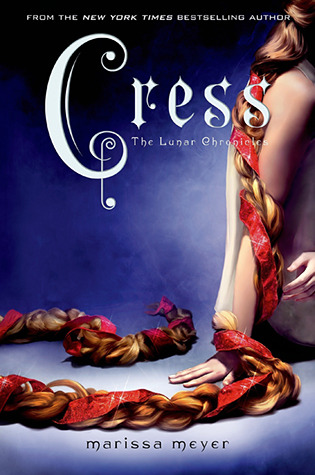 (I have a feeling Winter's cover is going to be just as good!)

2.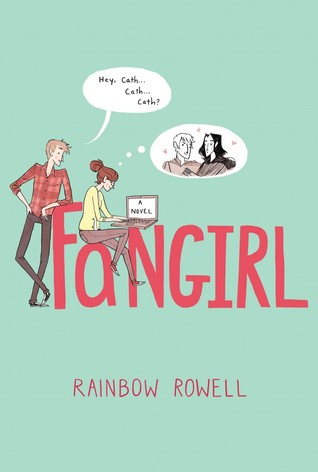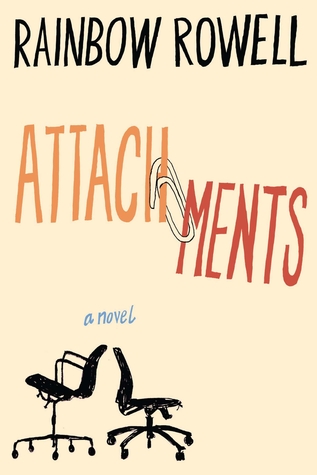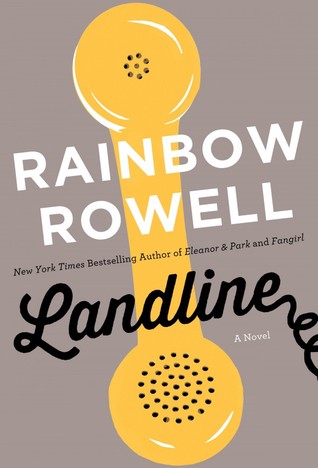 3.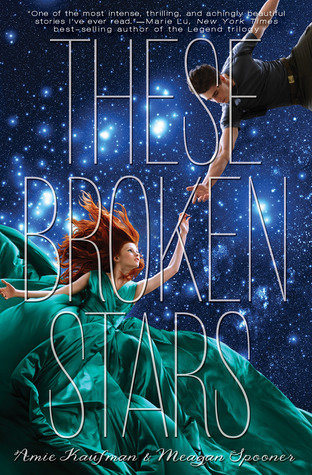 (This might be my all-time favorite book cover. It's gorgeous!)

4.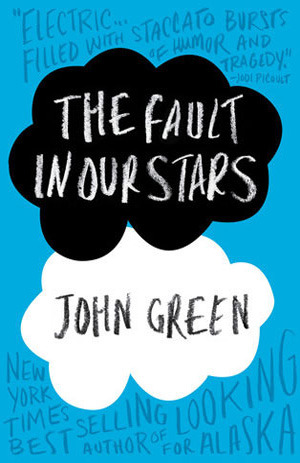 5.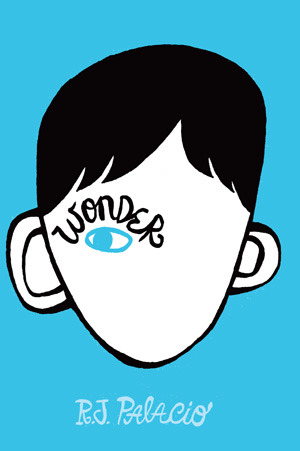 6.




7.




8.




9.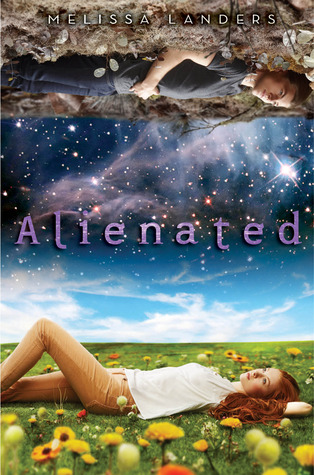 10.




What are your favorite covers?